What is Monetary Freedom?
Is the power of creation and control of money in the Citizens's hands.
Move from slavery to Freedom, that is
Subscribe to our mailing list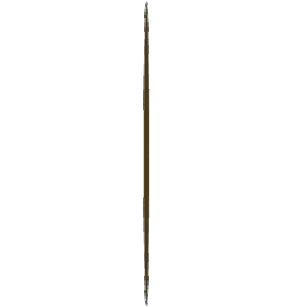 The purpose of Unitycoin is protect your savings, so you do not lose all your money when the financial system collapses again.
Unitycoin is the Solution
Unitycoin protects you from inflation, including inflation in dollars, allowing your savings to be maintained over time.
Designed for the exchange of products and services.
Designed for the Benefit of All
All Unitycoin users, without exception, make profits from the system.
Citizens have the power of creation and control
Citizens organized horizontally (not vertically) decide the future of the currency.
All proposals, discussions and decisions are public.
Decision making is horizontal: Everyone has the same importance.
Fixed Value with Human Meaning
We are the only cryptocurrency/currency with real physical value, which drives its users to work for the benefit of humanity.
Can be mined in home computers and smartphones
Replace the work test (PoW) with the commitment test (PoC)

Community Development
Unitycoin promotes the development of Physical and Virtual Communities : Open Source, Open Hardware, NGO's and online communities.

Ecovillage financing
Local jobs, financing of local energies, housing, food production and everything necessary to form self-sustainable ecovillages
Use the secret of money creation
Multiply
your
profits
and
by participating financially in local projects

By increasing your income and decreasing your expenses, you can easily pay your monthly expenses and you will have money to save.

Involving you in local projects, you will have and create stable jobs that will allow you to retire with the security of being able to cover your expenses, and develop strong community bonds that will give you a life purpose while you rebuild family values in the community.
What will happen to us if we do not use Unitycoin?
Banking, Government and Big Corporations will continue to conspire to keep us slaves to their power structure.
Why do we succeed where others have not succeeded?
Subscribe to our mailing list
If you want to know more, click on the button and look at the full presentation